It is a gift that keeps on giving
AriseSolar is giving back to our community by supporting the Royal Flying Doctor Service (Queensland Section) as our charity of choice.
We've provided the Royal Flying Doctor Service (Queensland Section) with modern solar solution, reducing their electricity bills meaning the money saved will help them meet growing demand for their vital 24/7 health services.
Why we support the RFDS
We believe all Australians should have access to health and emergency services. The RFDS (Queensland Section) support QLD in remote and rural locations with vital medical services and support each year.
We are proud to give back to the community, investing in our future and playing a part in giving all the opportunity for quality healthcare regardless of location.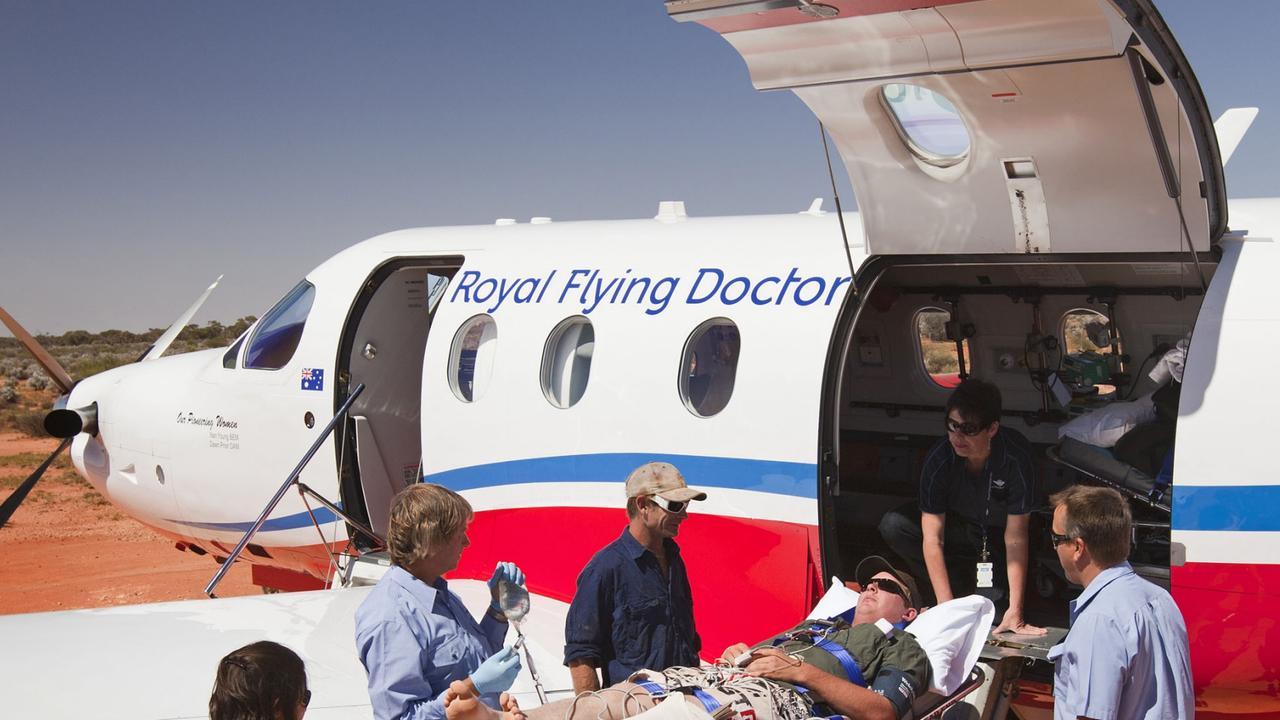 The Royal Flying Doctor Service (Queensland Section)
• Visits more than 90 remote communities each year providing a full range of health care services including GP, child and maternal health, mental and oral health to more than 260 people each day.
• Holds more than 6,100 remote health clinics stretching from the far north to south west Queensland.
• Transports more than 11,500 patients to and from acute hospitals and specialist services from Birdsville to Brisbane, from Thursday Island to Cairns or from Townsville to Mount Isa.
• Improves the dental health of regional Queenslanders through the RFDS Dental Service
• Provides much needed advice to almost 16,800 remote medical consults by phone or video-link
• Administers over 3,700 immunisations
2850+
Google & Product Reviews
Most Trusted
Australian Solar Retailer
Zero Deposit
No deposit solar installation
The Arise Solar Difference
We provide simple and straightforward proposals backed by full-service support.
So you can start saving, sooner.
We analyse your bills
Our consultants work out the systems that will deliver the best value and return.
You choose the design
Receive a proposal and select the product and price point right for you.
With you all the way
Arise Solar is your one stop shop from support to installation, even cleaning.
Speak to an expert
Request a call back to discuss your needs.
Let us analyse your electricity bills to find the best solar panels and system for your household or business.
Call 1300 274 737 or use the button below to request a call back from one of our friendly consultants for an obligation-free chat.
Request a Call